A University of Cincinnati Bearcast media member
pHOTOGRAPHY BY aVERY
Bearcast media
Sideline sports photography for the University of Cincinnati Bearcats
Event Photography
Weddings, Engagements, Events, and Concert Photography
On-Campus Portraits
Mini-Sessions, Graduation, Seniors, Family Portraits
Meet avery
I'm a 2nd-year University of Cincinnati student, a member of the Tri-Delta sorority, and I have loved being behind the camera during UC sporting events working on behalf of Bearcast Media. I've been doing photography and video production for as long as I can remember. I've always been passionate about everything involving a camera and creative work. Follow along on my social channels below!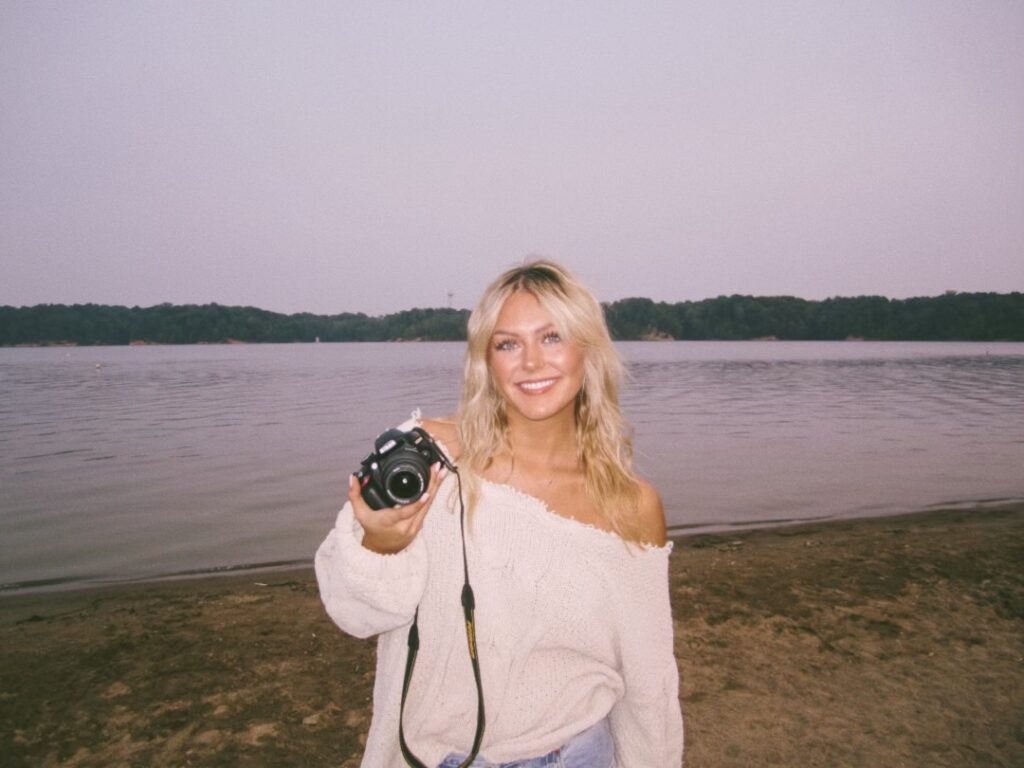 photography
sports
Shooting from the sidelines for the University of Cincinnati.
book a mini-session at Nippert stadium!
photography
portraits & events
Portraits, wedding & event photography freelancer. Our family business is Linen & Elm Photography in Cincinnati, Ohio.